You love your games. So why would you trust a cheap plastic bag to transport them around?
At GeekOn! we believe that your board games deserve the absolute best so we've engineered the most comfortable & convenient game bag ever created to protect your expensive board games on the go!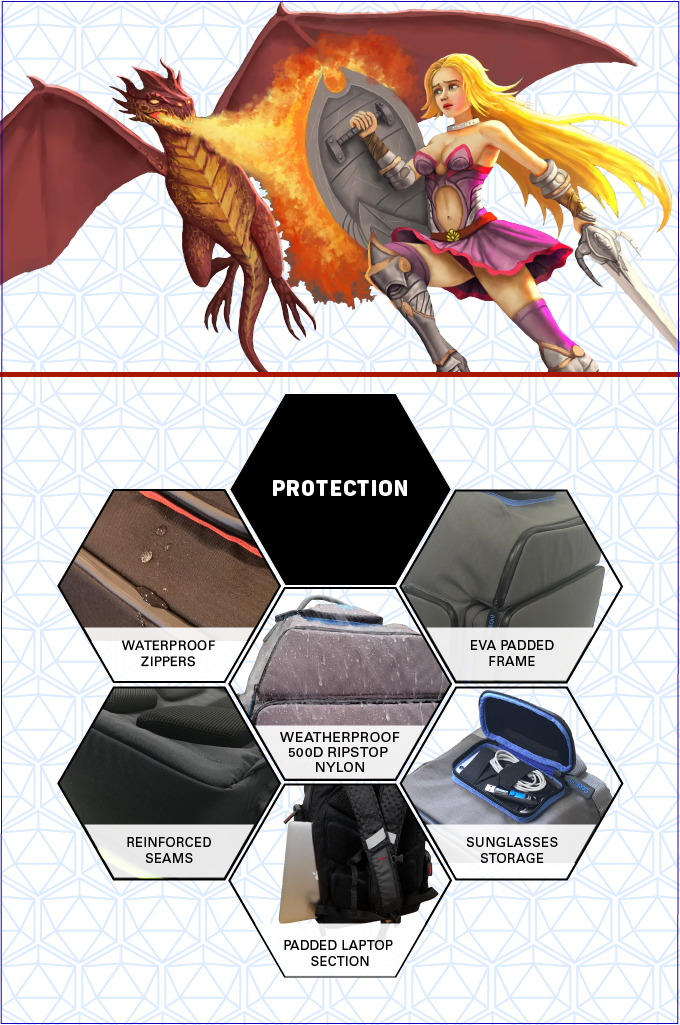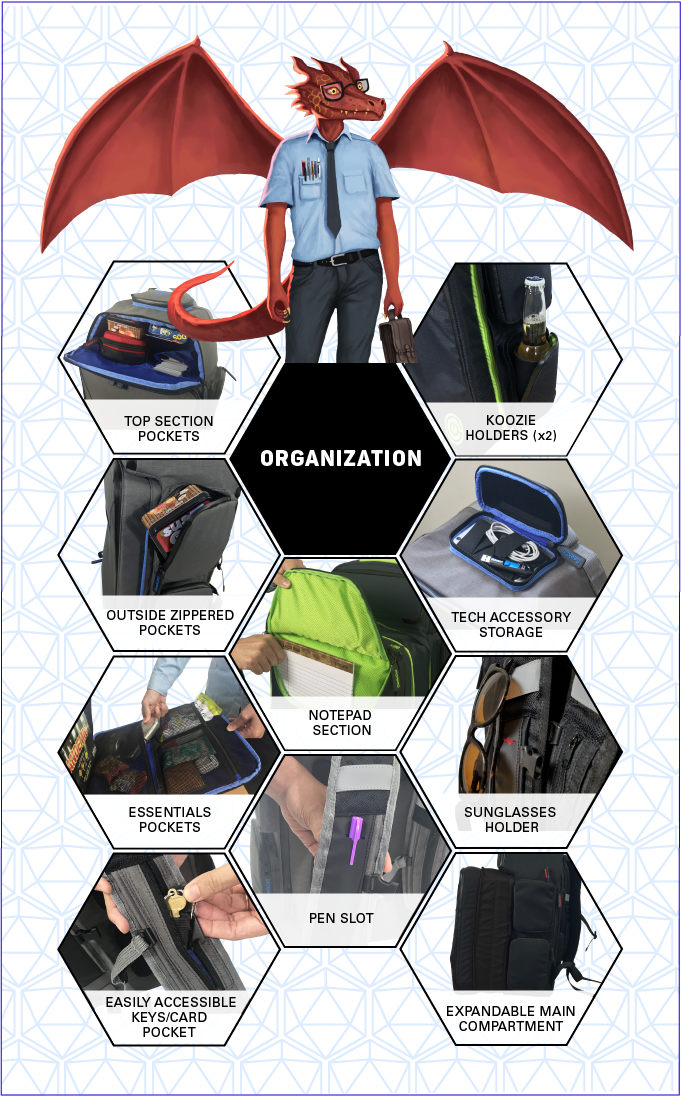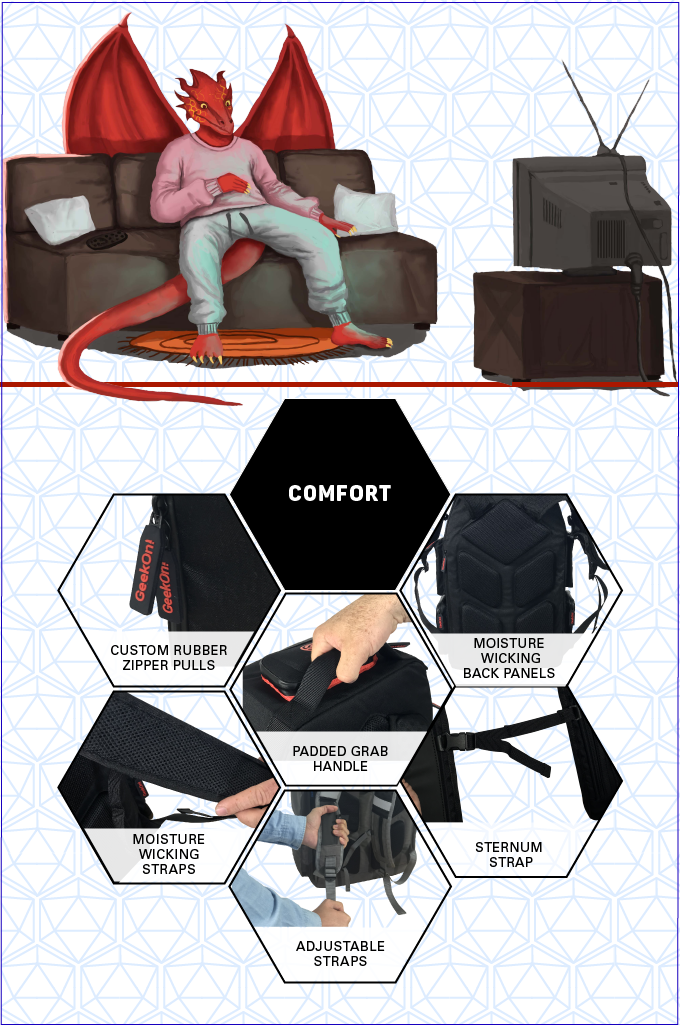 ** DISCLAIMER - GeekOn! Accepts no liability in the event you forget you're wearing the backpack due to the extremely comfortable design and get caught between subway doors on the way to or from game night.**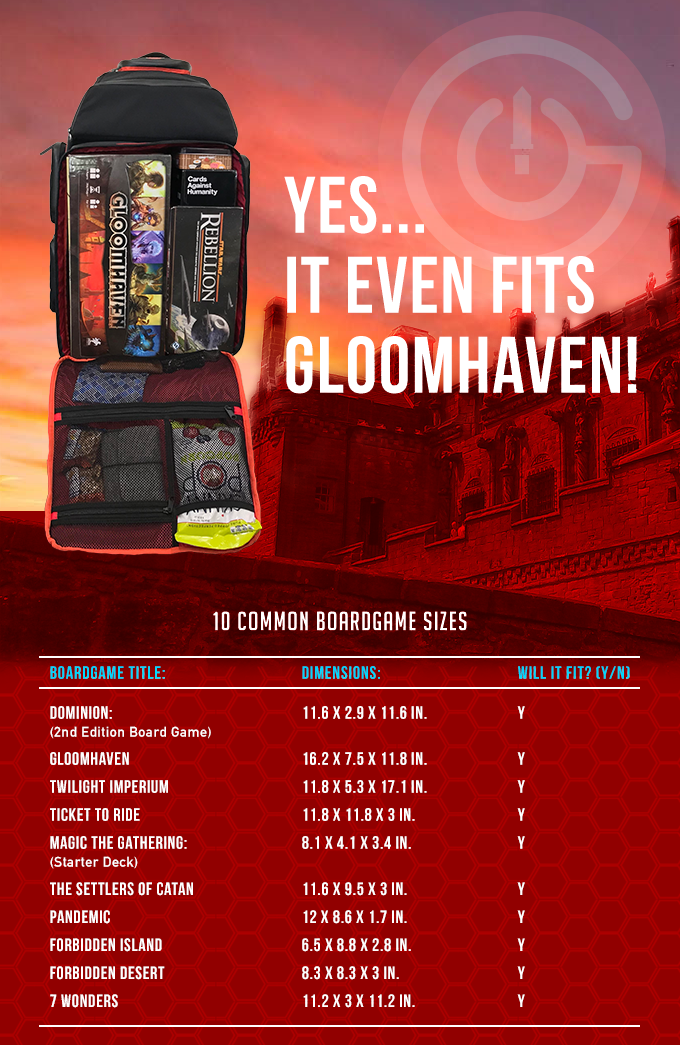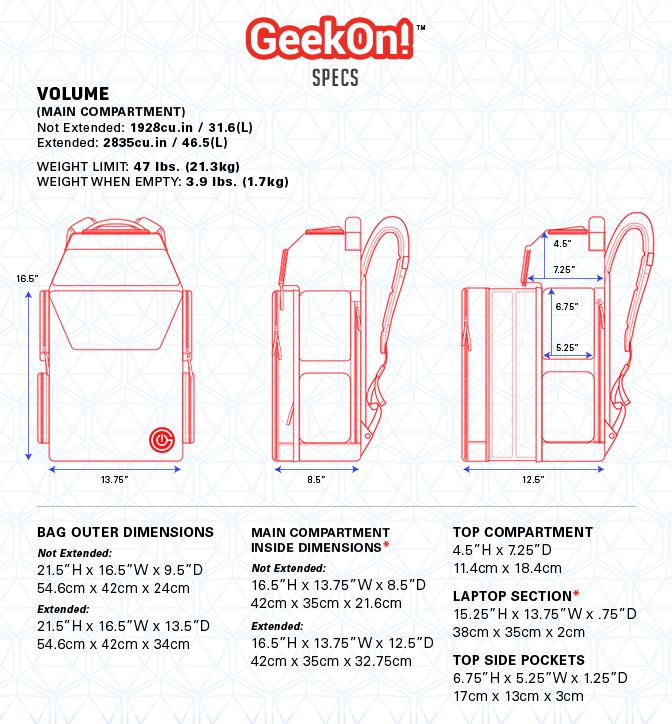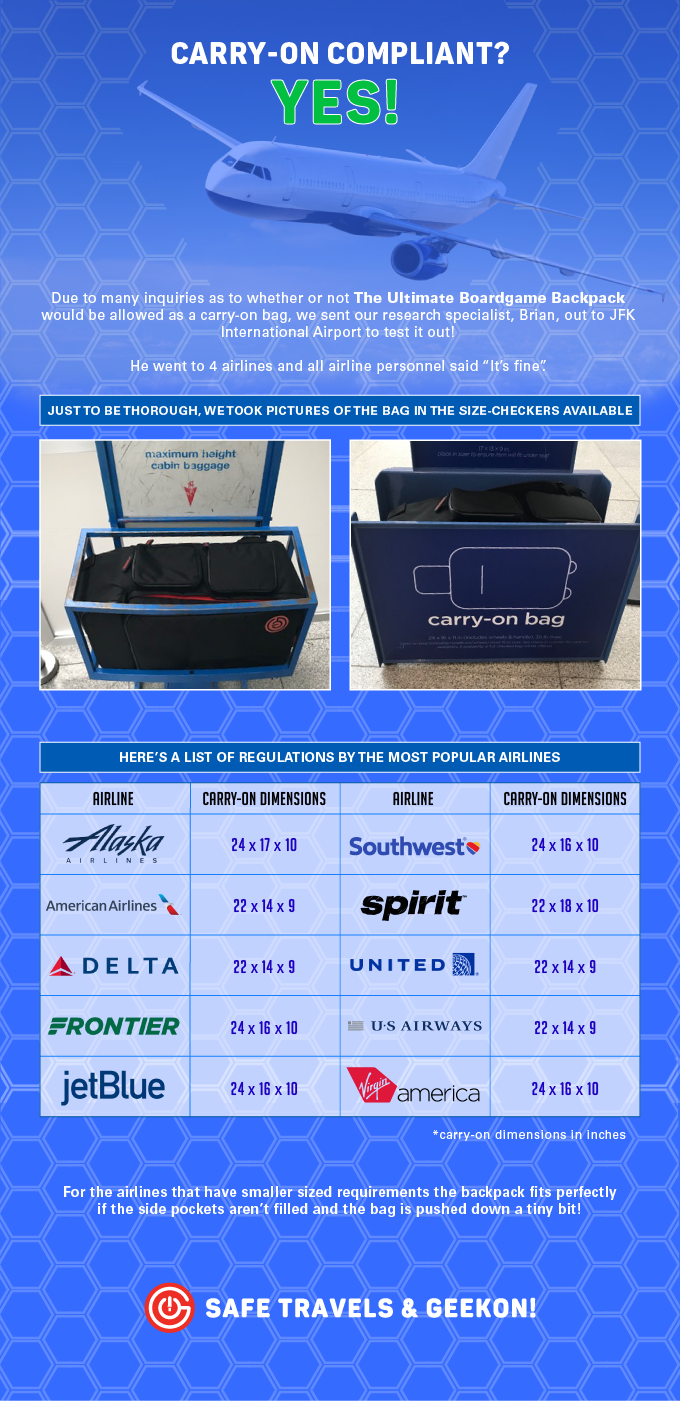 Questions about assembling The Ultimate Boardgame Backpack? - CHECK OUT THE DEMO VIDEO HERE!
Bulk Discounts:
Buy 2 - 3 and get 10% off
Buy 4 or above and get 15% off
Just wanted to drop a quick note and tell you the bag is awesome. Used it for the first time last night, it was perfect! Fit: Eclipse, Mage Knight, Clank! + expansion, Arena for the Gods, Bears vs. Babies, You've Got Crabs + crab claws, two drinks, much dice and room to spare*. Great bag! *Caveat: Does not fit crazy big Mechs vs. Minions :)
Got mine. Absolutely in love with everything about it.